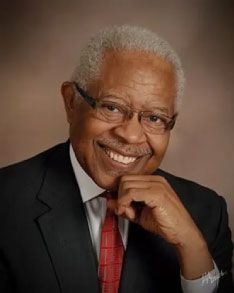 DAVID J. BURTON AICP, MCRP - Our Founder & President,  TRANSFORMATIVE LEADER
Minority Manufacturer Supply Chain Development and Economic Inclusiveness
National Institute of Standards and Technology Manufacturing Extension Partnership (NIST-MEP) Minority Manufacturing Development pilot
Control Data Corporation City Venture Corporation small business incubation and community economic developement program director
Community Development and Economic Justice
HUD Title VII Harbison New Town Development Vice President
Community Reinvestment Act (CRA) consultant for major U.S. banks
Honors, Recognitions, and Boards
LinkedIn Learning Instructors
Honorary Doctors of Humane Letters from Morgan State University for $577 settlement of the landmark 15-year HBCU equality lawsuit
Frank B. Parker Client Award from the Lawyers Committee for Civil Rights Under Law for "Courage and Perseverance"
Minority Business Development Agency "Making a Difference Award' for ensuring minority manufacturing inclusiveness in U.S. supply chains
Advisory Board, Information and Systems Science Department, Earl Graves School of Business and Management, Morgan State University
Author of numerous articles and white papers. B.S. Morgan State University; Master of City and Regional Planning, University of Pennsylvania; former Captain USRA and decorated Vietnam Veteran.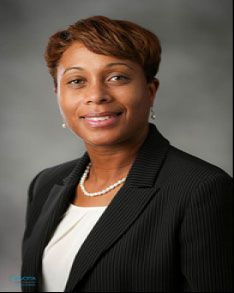 ANGELA ALSTON-JENKINS, LSSGB Vice President, Engagement & Workforce 
Over 20 years experience in operational development, continuous improvement, and change management. Deep skills in:
Coordinating multiple projects in supply chain, warehousing, procurement, enterprise planning, cost/benefits analysis training, development and organizational streamlining in Fortune 500 manufacturing environments.
Comprehensive expertise in production planning, creative ideation, process improvements, workforce planning multiform training
Developing policies and standard operating procedures.
She holds dual degrees in Industrial Technology (Electronics & Manufacturing Systems) from North Carolina A&T State University, Six Sigma Greenbelt and currently pursuing her PMP certification.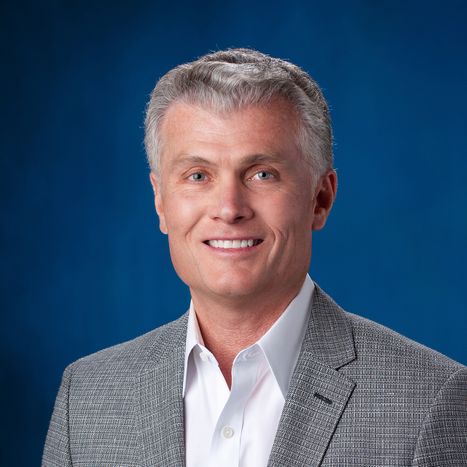 Ric Schneider
Vice President and Chief Procurement Officer
Abbott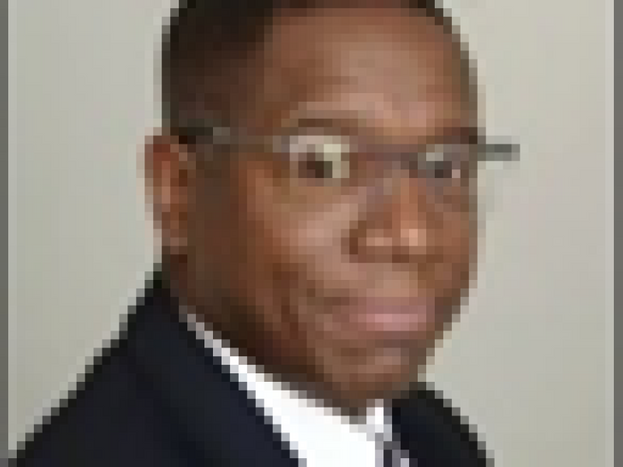 Raymond E. Kirton
Senior Director
Johnson & Johnson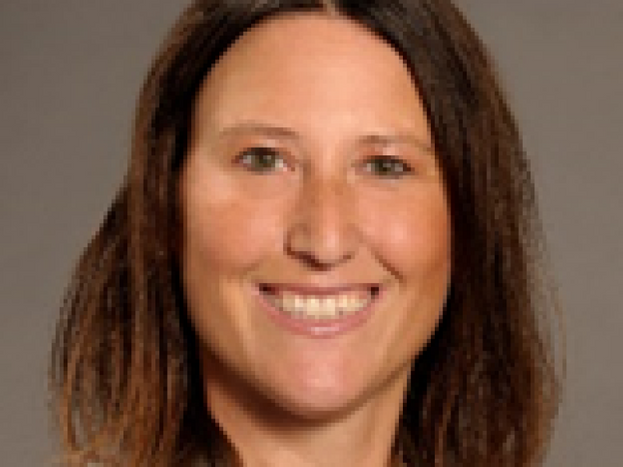 Trisha McRoberts
Group Vice President and Partner
Golden State Foods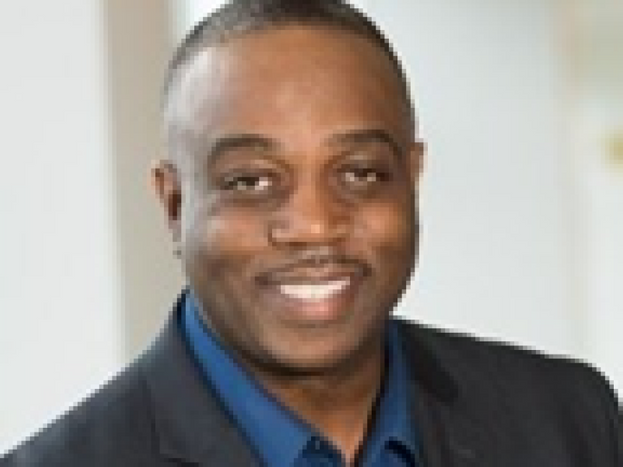 Frank Sanders
Supply Chain and Procurement Executive
Cisco
Over 23 Years of Business Experience
Experienced in procurement, supply chain management, and manufacturing, our Board of Advisors, assures that our approach to our Vision is grounded in real-world reality.